Mauricio kagel / györgy ligeti / aldo clementi - transición ii / studio n. 1 / intavolatura
This listing does not include Blu-ray discs, which are incompatible with standard DVD players. You will find separate lists of these high-definition discs on the Blu-ray page.
Gepopo, chief of espionage , sung by the same soprano who performed Venus, shows up with an army of spies and hangmen. Her high, wailing aria consists of "code language": tumbling, repetitive, hacked up words and phrases. Go-go comprehends the message: the people are planning an insurrection because they fear a great Macabre . The politicians go out on the balcony to try to calm the people with speeches, one after the other, but Go-go laughs at them as they are pelted by shoes , tomatoes , and other objects. He appears on the balcony and the people are enthusiastic, shouting "Our great leader! Our great leader! Go Go Go Go!" for over a minute. Their slow chant is gradually accelerated and rhythmically and intervallically transformed, drowning out the Prince's remarks (only his gestures are visible). However, Gepopo receives a dispatch (a comic process in which every spy inspects and authenticates it by pantomime ) and warns Go-go with more code language that a comet is drawing closer and a true Macabre is approaching. The politicians try to play it off as alarmism , but promptly flee the stage when a solitary figure approaches from the direction of the city gate. Go-go proclaims that he is "master in [his] own house" and calls on "legendary might, hallmark of Go-gos" for the tough times ahead. Gepopo warns the prince to call a guard (in her usual "code" style), but it is only Astradamors, who rushes to greet the prince. The two dance and sing "Huzzah! For all is now in order!" (a false ending ), ignoring the people's frantic pleas. A siren wails and a bass trumpet announces danger. Go-go is ordered to go "under the bed, quick!" Nekrotzar wordlessly rides in on the back of Piet as "all Hell follows behind." The processional takes the form of a passacaglia , with a repeating pattern in timpani and low strings (who play a parodic imitation of Movement 4 from Beethoven's 'Eroica' Symphony), a scordatura violin (playing a twisted imitation of Scott Joplin's 'The Entertainer'), bassoon, Sopranino Clarinet and piccolo marching with the procession, and slowly building material in the orchestra.
Im Dialog zwischen den bedeutenden Stimmen der internationalen Klassikszene und der reichen kulturellen Landschaft der Stadt präsentieren die Dresdner ...
Andreas Brantelid, born in 1987 to Swedish/Danish parents, is one of the most sought-after performing artists from Scandinavia today, winning worldwide critical acclaim for his thought-provoking interpretations, uniquely colorful sound and engaging personality. Highlights of recent orchestra engagements includes appearances with the London Philharmonic, BBC Symphony and BBC Philharmonic Orchestras, Tonhalle Orchester Zurich, Mahler Chamber Or­chestra, Netherlands Radio Philharmonic, Seattle Sym­phony, Frankfurt Radio Symphony Orchestra, Hamburger Symphoniker, Munich Chamber Orchestra, as well as all the major orchestras in the Nordic countries. He has worked with many distinguished conductors including Andris Nelsons, Esa-Pekka Salonen, Philippe Herreweghe, Vasily Petrenko, Thomas Dausgaard, Pablo Heras-Casado, Andrew Manze, Sakari Oramo, Jukka-Pekka Saraste, Robin Ticciati, and Heinrich Schiff. Andreas has also collaborated with artists such as Daniel Barenboim, Gidon Kremer, Joshua Bell, Vadim Repin, Nikolaj Znaider, Lawrence Power, Paul Badura-Skoda, as well as Christian Ihle Hadland, Veronika Eberle, Shai Wosner and Bengt Forsberg, with whom he has played with since 2002. His debut disc of the Tchaikovsky, Schumann and Saint-Saëns cello concertos was released by EMI in 2008, a recording of the complete works for cello and piano by Grieg was released by BIS in March 2015. Gabriel Fauré's complete works for cello appeared as a BIS recording in 2016. Andreas won first prizes in the 2006 »Eurovison Young Musicians Competition«, the 2007 »International Paulo Cello Competition« and, in subsequent years, received music awards and fewllowships including the Borletti-Buitoni Trust Fellowship in 2008, the BBC's New Generation Artist 2008-2011, and The Europan Concert Hall Organization »Rising Star« tour in the 2008/09 season. Andreas plays the 1707 »Boni-Hegar« Stradivarius, which has been made available to him by the generous support of Norwegian art collector Christen Sveaas.
In 1989, Mutter married her first husband, Detlef Wunderlich, with whom she had two children, Arabella and Richard. Wunderlich died of cancer in 1995. [7] She married the pianist and conductor André Previn in 2002. [8] The couple divorced in 2006, [9] but have continued to collaborate musically and maintained their friendship. [10]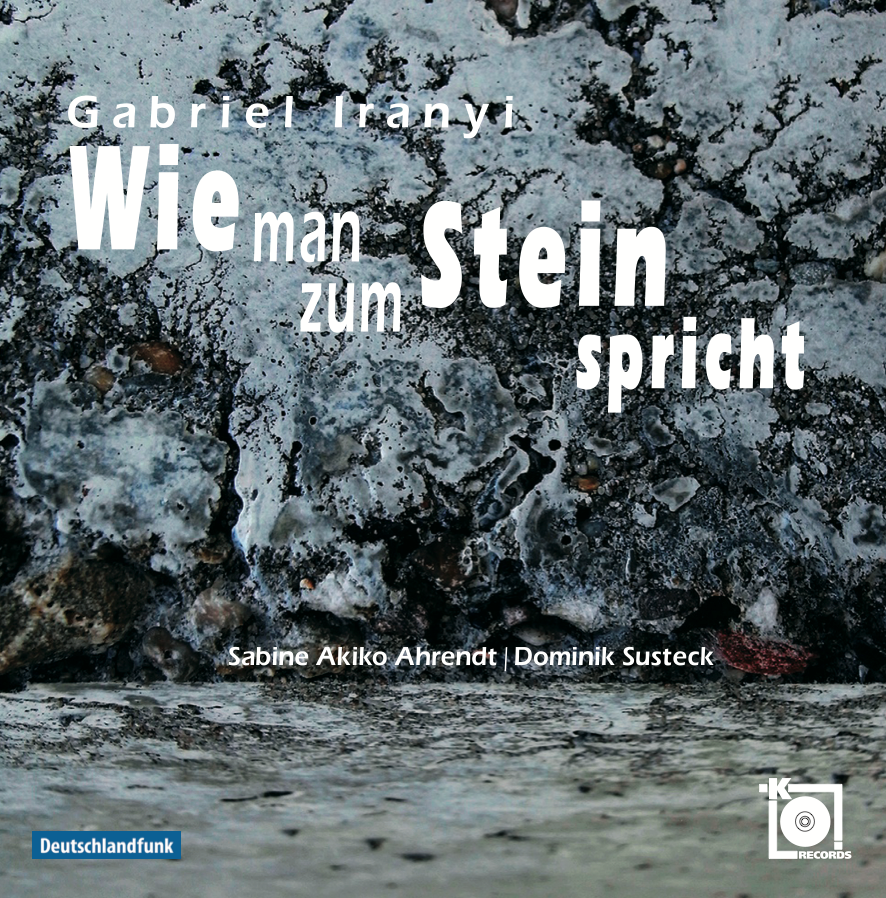 rn.arps-sepac.info